Space Planning Software - 4 Programs to Try





5
Votes:

1

(Rated: )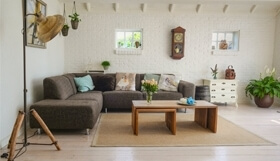 Wouldn't it be nice if you could plan your living space before construction or renewal of your house begins? With smart space planning software in hand, you can make sure that every square inch of your place is efficiently used. Zone your property, decide on the furniture placement and just get the feel of the flow - all of it with minimal effort and maximum clarity.
Gone are the days of manual planning, since simple space drawings won't just cut it. Now you can create both 2D and 3D plans with space planning software. This way you'll get a clear understanding of the environment you'll be living in. Besides, you can redo your planning an infinite number of times without redrawing it over and over again. What's more, such softwares are a great way to save money - you won't need a professional to plan your room space as you can achieve a pro-level result all by yourself.
Let's have a look at several programs that will help you design your living space.
What is Space Planning in a Few Words
Space planning is a way to make the best use of your property. It implies smart zoning, furnishing, and lighting arrangement to ensure an ergonomic feel of your place and smooth navigation in it. Efficient space management prevents wasting of valuable space. It is equally important for your personal property and for your office. After all, the way your home or workplace is organized can directly affect your life and work routine.
Interior Design 3D - Feature-Packed Software
Interior Design 3D is a convenient program for full-circle home design - from floor plan creation to property furnishing. A nice alternative to costly professional designers, this software allows you to create apartments and multi-storey houses, as well as stand-alone rooms like kitchen, bathroom, etc.
Interior Design 3D comes with 600+ decoration materials (from wallpaper to moldings) and a massive built-in furniture collection. With this software, you can import your hand-drawn plans, use preset templates, or draw a floor plan from scratch. The program is also a great space visualizer: you can view your project in 2D or 3D or take a virtual tour of your place to get the gist of it. This space planning software is easy to master and grants you limitless customization opportunities.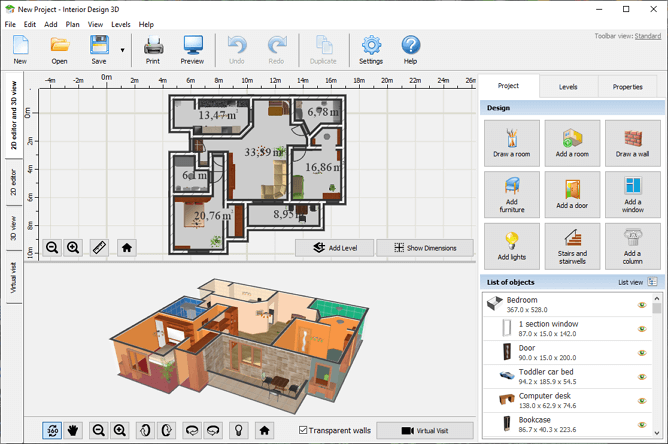 Easy-to-use software for creating floor plans and interiors
600+ decoration materials
Immense furniture collection
Virtual tour of your place
Old-fashioned interface
Limited number of templates
Want to try your hand at space planning? Get started with Interior Design 3D to explore its tools and possibilities.
Download

Only 80 MB
IKEA Home Planner - Minimalistic Web-Based Application
IKEA Home Planner is a web-based application developed by the Swedish retail giant. This service primarily focuses on space planning of a kitchen or a dining area. It allows you to customize the room's size and shape, then decorate and furnish it.
Although IKEA Home Planner offers a limited library of decoration materials, the furniture catalogue is immense. Consisting exclusively of IKEA items, the furniture pieces can be easily customized and adjusted to your kitchen dimensions. A nice perk - this free application compiles a shopping list of the items used, providing an estimate.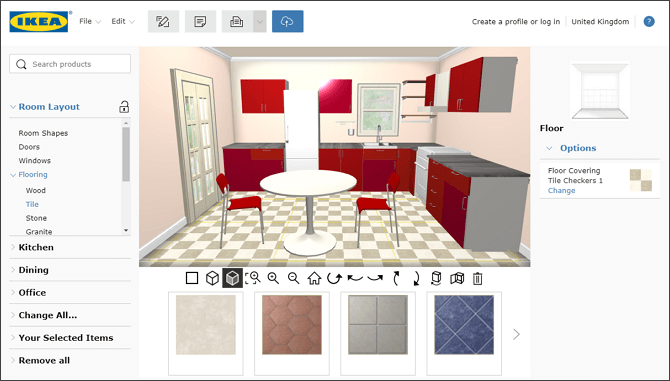 A web-based application with a clear interface and slightly limited functionality
Clear minimalistic interface
Rich furniture collection
Realistic project rendering
Includes only Ikea furniture
No bedroom or bathroom planning
Needs internet connection
MyFourWalls - Inexpensive Mac-Based Software
MyFourWalls is an affordable space layout planner with all the essential tools. You can draw your property from scratch or use a template, then play with decoration materials. Drag and drop furniture from an extensive library into your plan, adjust the size and color of every piece. View 2D and 3D modes together or separately.
Offering reasonable functionality for a program of this price range, MyFourWalls might however struggle with customizing small details. But nonetheless, it's a perfect fit for interior design newbies.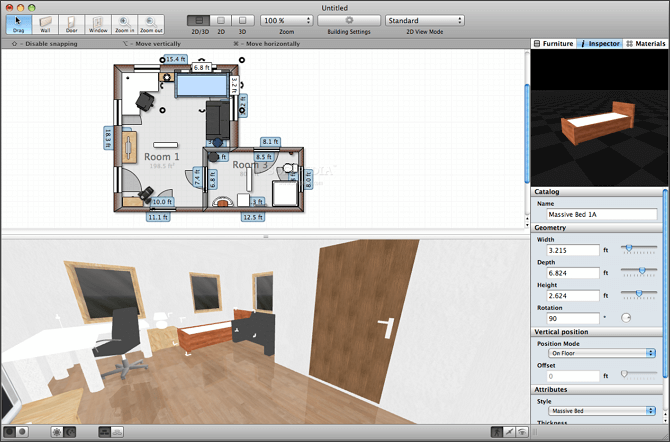 Intuitive and feature-rich program for Mac
Easy to use and navigate
Impressive furniture library
2D and 3D view modes
Only for Mac
Lags when processing large projects
Limited customization of small details
Room Planner - Convenient Mobile App
Room Planner is a popular app for space remodeling right on your mobile device. With this program, you get all the necessary tools for space planning, only on your phone or tablet. Draw your rooms, customize and decorate them. Use an extensive furniture library (including items by famous brands) to furnish your habitat.
While Room Planner is a great tool to create layout space design right on the go, its efficiency is questionable. After all, it's hardly convenient to work on small screens when you are planning your house or apartment.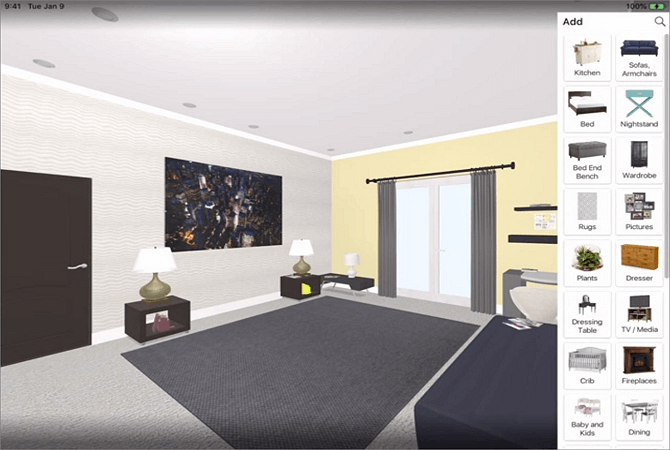 A convenient application for mobile devices
Bugless performance
Huge furniture collection
Photorealistic rendering
Requires weekly subscription
Doesn't allow to export the project
Unsuitable for large projects
What is the Right Space Planning Software for You?
What is space planning if not the most vital part of any living space design? That's why this important step requires suitable and efficient software. Now that we have reviewed a few space planning programs, we can clearly see that none of them are perfect. Some are buggy, some are restrictive when it comes to customization or visualization. Nonetheless, all of them provide a fine space planning experience, depending on your needs.
If you are searching for a perfect balance of user-friendliness and efficiency, then Interior Design 3D is your best choice of a space planning program. It combines limitless customization possibilities with a smooth workflow and an intuitive interface. Try Interior Design 3D for free to see how truly convenient and feature-rich it is.