All-In-One Stairs Design Software
Planning your new house? There are high chances you'll need a stairwell in one of your rooms. That's why it's better to do all the calculations, drafting the construction before you start actually building it. However, it's so easy to miscalculate the size of stair steps or incline angle especially if you are new to the realm of home interior design. One mistake and you won't be able to use the stairs you created. So how to avoid all these problems?
Try powerful stair design software. Using such a program, you won't have to spend hours with a calculator or waste money hiring a professional for help. No need to rush and google suitable software - take a look at Interior Design 3D. It's a versatile stairs maker that will calculate all the dimensions automatically. Start your free trial, do a few clicks and the stairs will magically fit into your future house!
Watch this video showing an easy way of creating 3D stairs design: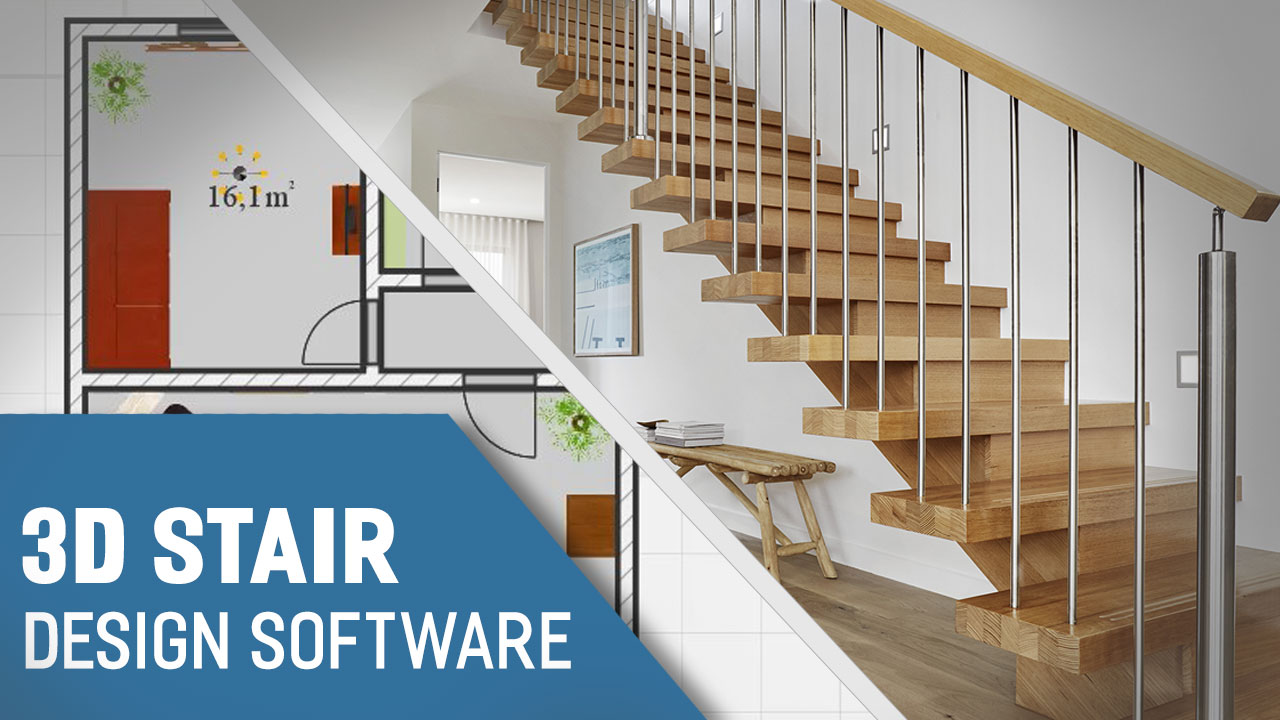 Eager to try Interior Design 3D? Just download the free trial version and start constructing your own stairs:
Download

Only 80 MB