Kitchen Design Planner - Create Your Own Kitchen Effortlessly





5.0
Votes:

2

(Rated: )
No house is complete without a kitchen and this room has to be perfect. If you want to create a design that is as cozy and ergonomic as possible, you'll need a smart kitchen design planner.
Interior Design 3D would be your best choice if you are looking for software that is easy to master, while being just as efficient and powerful as its more expensive counterparts. With this feature-rich interactive program, you can create your dream kitchen from scratch with no effort at all.
Want to see how easily you can design your new kitchen? Watch this video: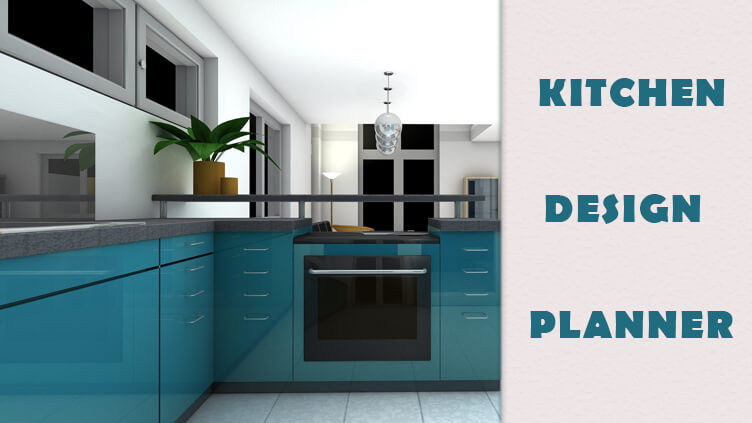 Now that you've had a glimpse at the capabilities of this kitchen builder, let's dive in deeper and have a closer look at the simple process of kitchen design in a step-by-step instruction.
Try this easy yet effective kitchen planner for free and create a kitchen of your dream:
Download

Only 80 MB